IT ALL STARTS WITH AN ENLIGHTENMENT
OPTICS ELECTRONICS AND SOFTWARE
Come visit us at Seafuture 2021 exhibition in La Spezia (Italy)
Stand N°7-101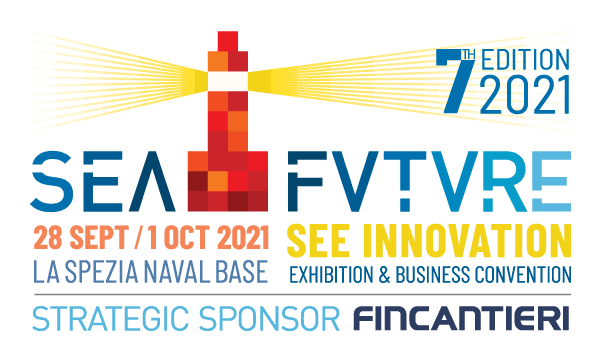 Opto electronics solutions for marine technologies. Underwater autonomous video surveillance. Watersport tracking.
optical telecommunication
and sensing
Free Space Optics, Underwater Optical Communications, LIDAR, Remote sensing and measurement, Scanning Laser, Evaluation and Control of Artificial Light.
Professional Astronomy instrumentation design, High Speed Acquisition System and Data Managment, Precise Time Acquisition and Reference.
COLLABORATIONS WITH RESEARCH INSTITUTIONS
We have active and past collaboration with the following research and academic institution. In the development of the customer best solution, if necessary we can open formal collaboration with these top scientific experts.
Department of Information Engineering
Department Of Astronomy
Department of Mechanical Engineering
CISAS, Centro di Ateneo di Studi e Attività Spaziali
Firenze, CNR-INO
Padova, CNR-IFN
Genova, CNR-IAS
ASI, Italian Space Agency
Naples, Department of Physics
ESA, European Space Agency
ESO, European Southern Observatory
Oengineering SRL is a company working on innovative solutions for optical communication, underwater technologies and measurement systems. We give to customer two possible opportunities: consultancy service, turn key products. During the years we collaborated with important institutions and  private customers to solve difficult technology problems in industry and biomedical sectors.
"Innovate Industry, Medicine and Telecommunication applications
through the use of Smart Optics solutions"
Check out our profile on social medias